Rock 94 App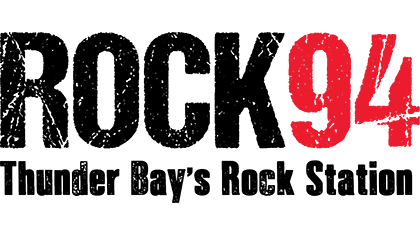 The Rock 94 App is like having the entire radio station in the palm of your hand!
Not only can you listen to Thunder Bay's Rock Station - anywhere, anytime - but you'll also have access to "What's Playing" and "Recently Played" songs with information on the artists and the ability to purchase songs.
Keep up to date with local news and weather, our contests, our announcers, community events... everything!
Take Rock 94 with you with the Rock 94 App!