Sunday Vault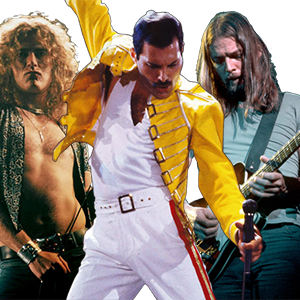 Nothing but classic rock when you get up on Sunday? Yes Please!
We dig deep into our bottomless pit of rock and bring you The Sunday Vault for Need A Car! Four hours of the best of the 70's and 80's, with some 60's and 90's thrown in. You'll hear all the great tunes you know and love, plus a lot that you may not have heard in a while.
The Sunday Vault is powered by

Wake up to The Sunday Vault from 9 to 1 for Need A Car, on Thunder Bay's Rock Station, Rock 94!