Daily Vault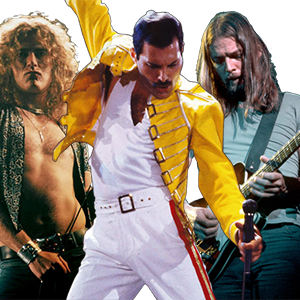 Crack open the lunch box and crank the radio - the Daily Vault is an hour of classic rock from the 60's to the 80's during the noon hour!
Rock 94 has a huge library of tunes and we dig deep into it to play songs that you haven't heard in a while. Make it a part of your workday... everyday!
The Daily Vault is powered by

The Daily Vault for Arby's from 9 to 1 on Thunder Bay's Rock Station, Rock 94!