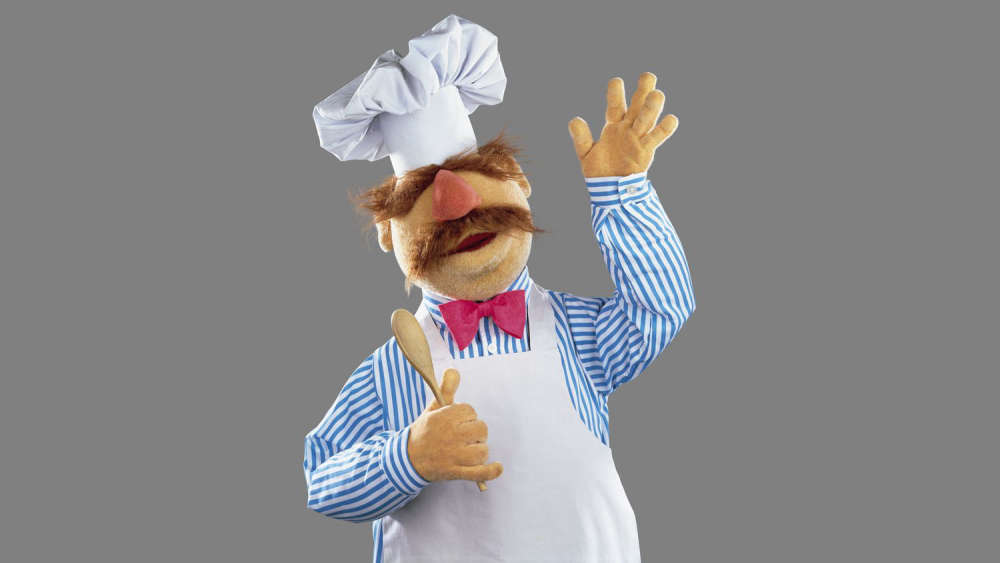 A UK chef figured he'd "bug" the restaurant after he quit due to a dispute.
Tom Williams was an unhappy chef, he got into it with his boss over holiday pay, it did not go too well.
Williams ended up quitting his job at the Royal William IV pub over that pay dispute, but he returned with a diabolical plan.
He allegedly released 20 cockroaches into the pub's kitchen.
The pub staff contacted Environmental Health and pest control, and then they had to close the pub.
The chef, Tom Williams, faces charges including intent to cause criminal damage.
Read more here.