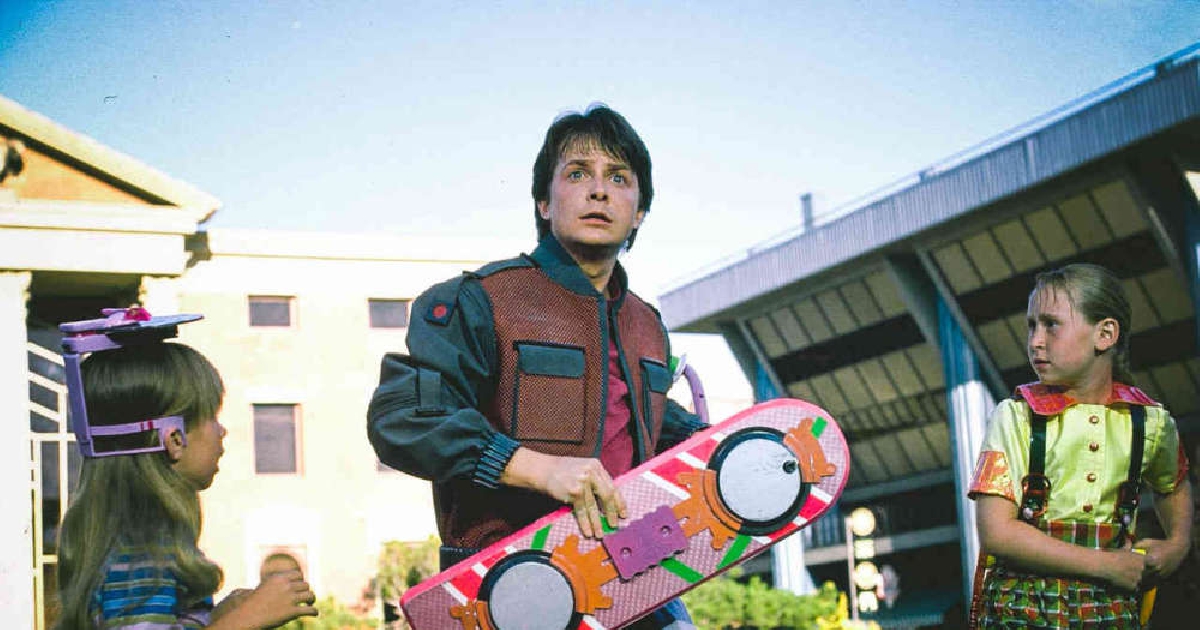 It doesn't go 88 miles per hour, but I suppose 62mph is fast enough...
Years back, when I watched Back To The Future for the very first time, I really wanted the hover board that Marty McFly used when he was in the year 2015.
Now that we're in 2022, that hover board from Back to The Future II was never mass produced. People have tried to recreate it, some were successful, and some weren't.
I'm sure you know that the DeLorean went 88 mph to get back in time...a new flying bike, or a hover bike, can't get to 88mph, but it can get to 62.
This new hover bike called the Xturismo was made by a company called Aerwins, and it just debuted at the North American Auto Show in Detroit.
This bike cost $777,000; and the company plans to release an electric model in 2025 for $50,000.
Read more, and check out some pictures and videos of it in action HERE.