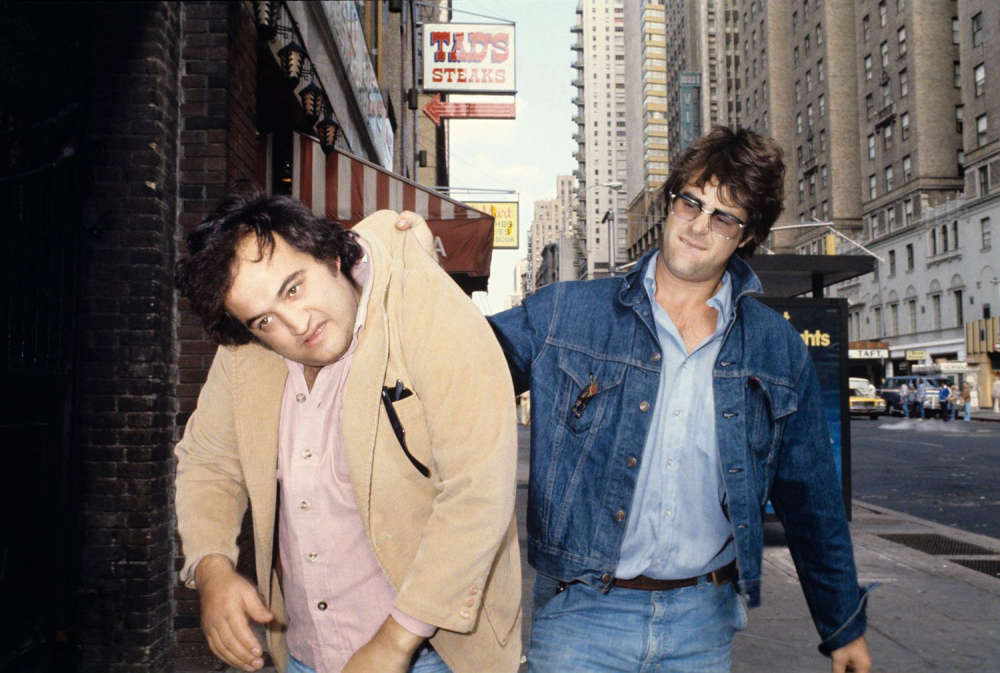 From SNL to The Blues Brothers...and beyond...
Born on this day in 1949, actor, comedian, and musician John Belushi.
He was one of the seven OG's of Saturday Night Live.
Throughout his career, Belushi had a personal and artistic partnership with his fellow SNL star Dan Aykroyd, whom he met while they were both working at the Second City comedy club in Chicago.
Pictured below, (Left) John Belushi & (Right) Dan Aykroyd in their "Blues Brothers" attire.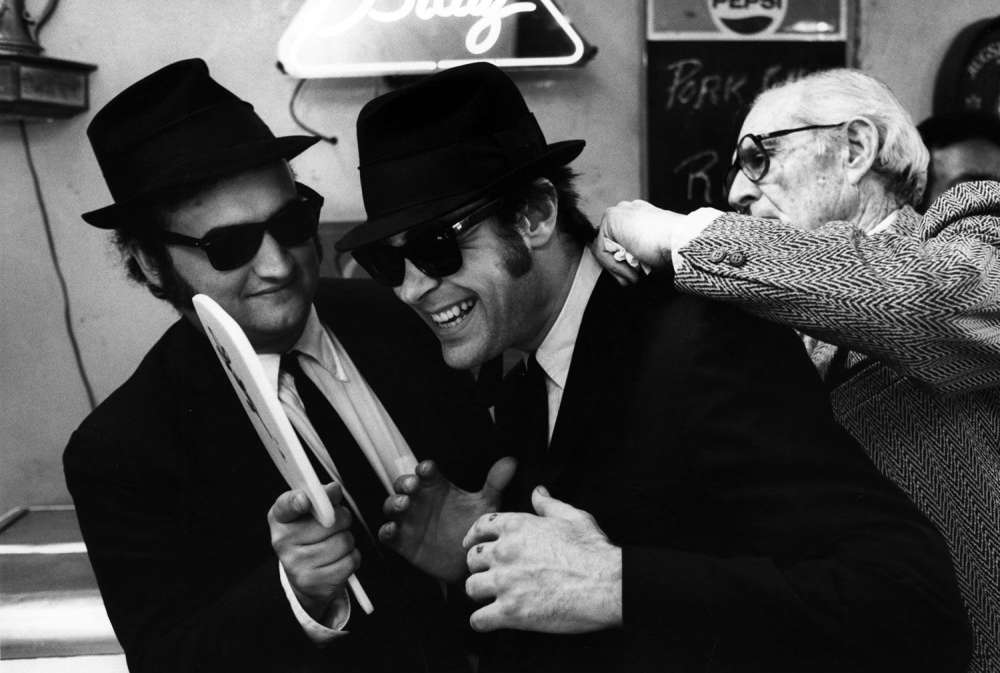 Belushi also met Brian Doyle-Murray and Harold Ramis at Second City too.
In 1975, Chevy Chase and Michael O' Donaghue recommended Belushi to SNL creator and showrunner Lorne Michaels, who accepted him as a new cast member of the show after an audition.
Belushi developed a series of characters on the show that reached great success, including his performances as Henry Kissinger and Beethoven.
After his breakout film role as Bluto in National Lampoon's Animal House, Belushi appeared in films such as 1941, The Blues Brothers, & Neighbors.
He also pursued interests in music, creating with Aykroyd, Lou Marini, Tom Malone, Steve Cropper, Donald "Duck" Dunn, and Thunder Bay's own Paul Shaffer; The Blues Brothers, which led to the film of the same name.
Belushi struggled with heavy drug abuse that threatened his comedy career; more than once, he was dismissed and rehired at SNL due to his behavior.
In 1982, he died from combined drug intoxication; but he is still remembered to this day for the work he did in comedy back in the late 70s-early 80s, and has been an inspiration to comedians, including the late Chris Farley.
Below is a Blues Brothers SNL skit below.
Demanding a Cold Open