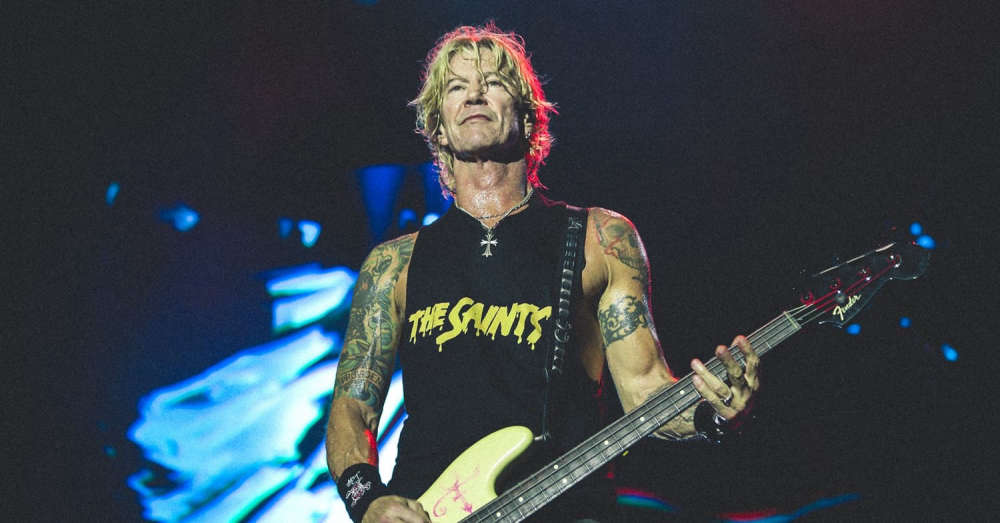 Duff McKagan has a new single, album out in October.
Guns N' Roses and Velvet Revolver bassist, Duff McKagan has released a new single and video for "Longfeather".
It's from his third solo album, Lighthouse, coming out October 20th.
About the song, he posted:
"'Today is a good day to die' refers not to a macabre yearning for death, but rather a lust for life and the learned habits of a good and honest daily striving."
The new album will be available in a number of deluxe versions and bundles and one includes an official Certificate of Authenticity, signed by McKagan.
The bassist, is currently on the road playing with Guns N' Roses through mid-October.
Check out the video below.